The Counteract Hub Pro and Hub Pro XL are designed to remove rust and debris from wheels, hubs and mating surfaces of a vehicle's wheel end. Made from high quality anodized aircraft aluminum the Hub Pros are durable, impact gun rated and ready to take on any job.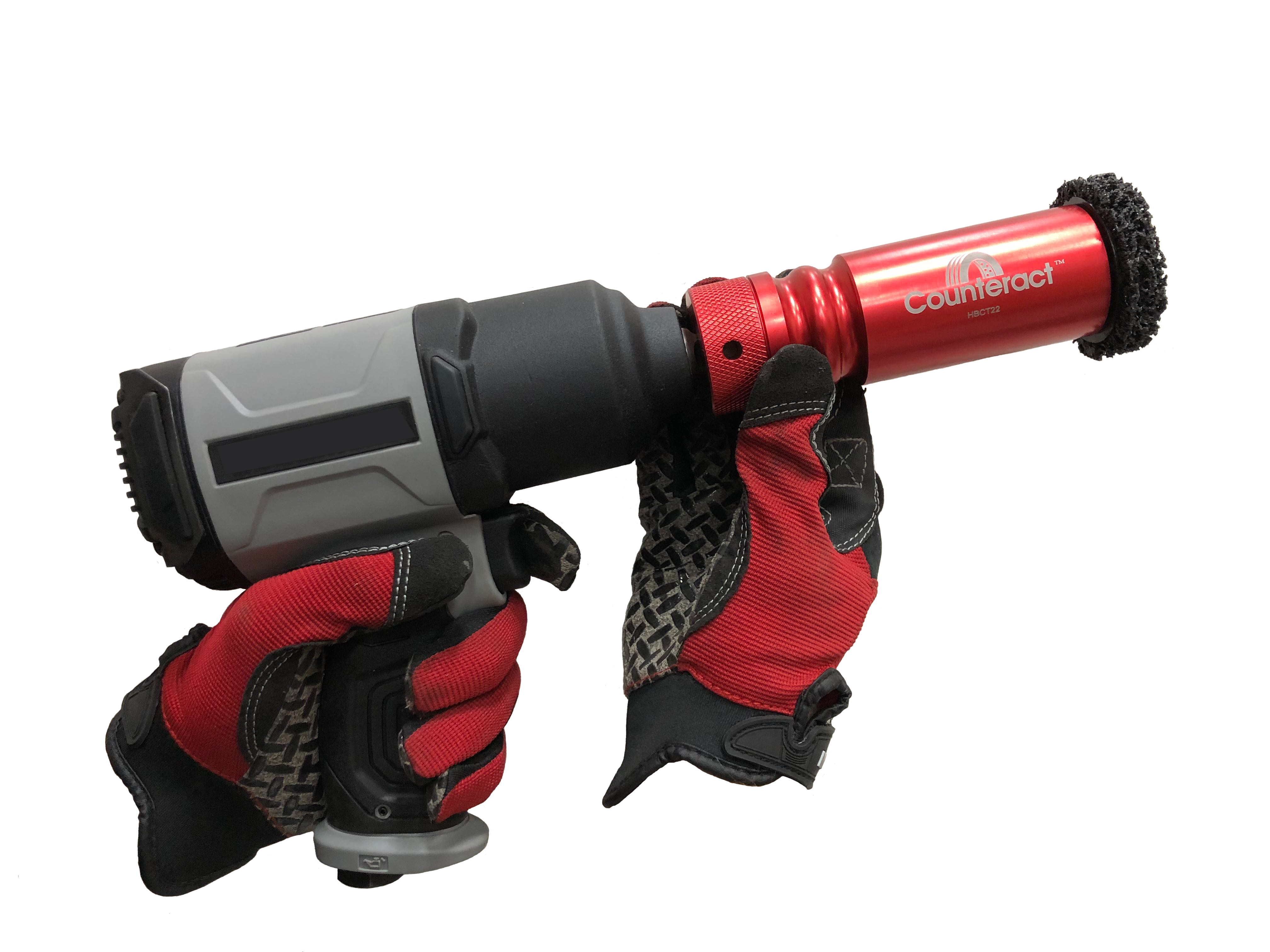 Fits 1/2" Impact Wrenches
Clears rust and debris in seconds
Economical Replacement Pads
Helps insure proper clamping force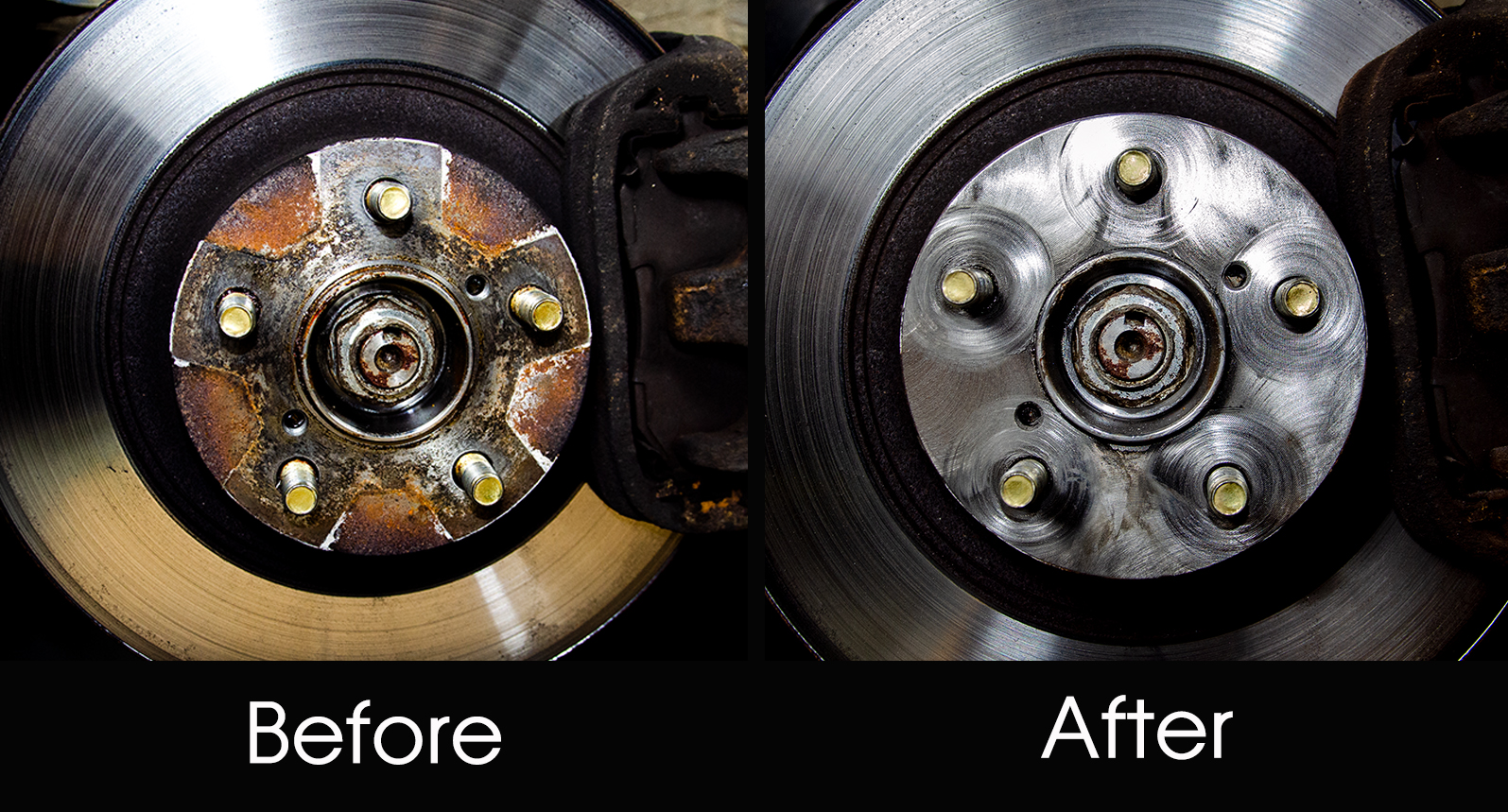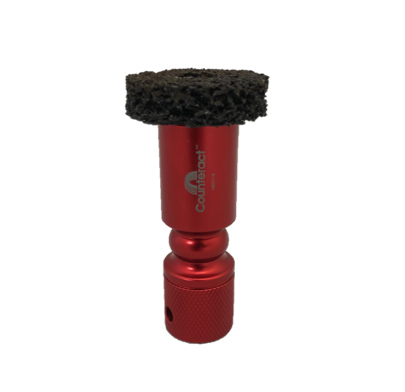 Hub Pro (HBCT16)

Automotive, Light Truck, Utility Trailer
Includes one pad.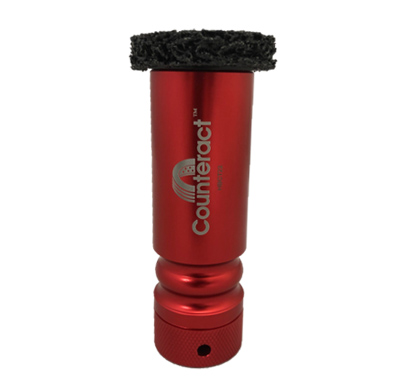 Hub Pro XL (HBCTK-22)
Commercial, Bus, Transit
Includes 5 pads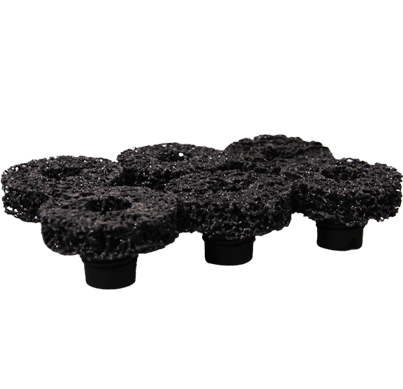 Hub Pro Replacement
Pads (HBCR16)
Package of 6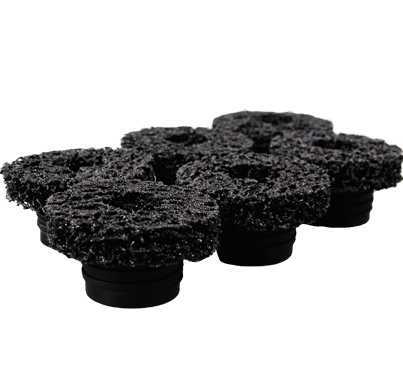 Hub Pro Replacement
Pads (HBCR22)
Package of 6
519 837 3331
1 800 572 8952

Location
70 Watson Parkway South
Unit 8
Guelph ON
N1L0C3
Hours
Mon:8am – 5pm
Tue: 8am – 5pm
Wed: 8am – 5pm
Thur: 8am – 5pm
Fri: 8am – 5pm
Sat: Closed
Sun: Closed