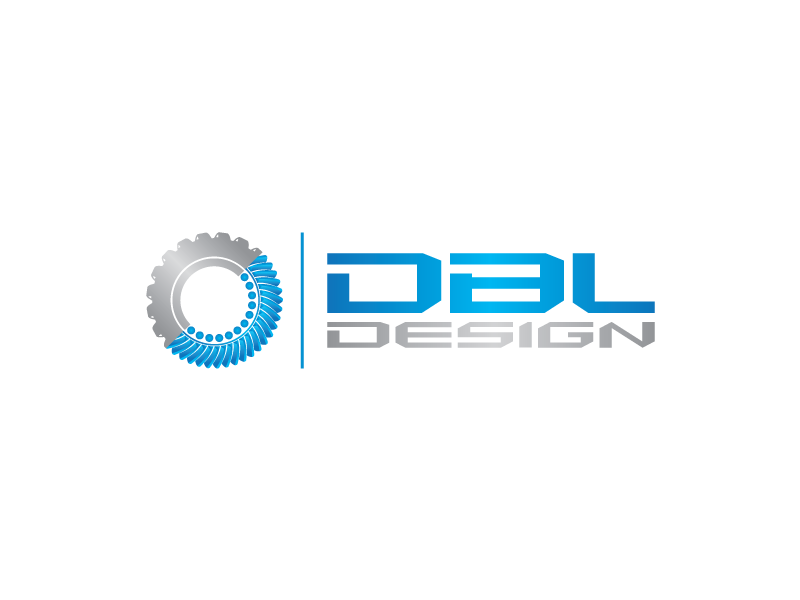 "We specialize in truck conversions, wheels, and tires on the F450 and F550 series truck. Our shop is in Hurst Texas and we do business with people all around the world."
"Counteract is gaining huge traction with off-road fans. Mud tires are notoriously difficult to balance because mud loves to get stuck in the tire and throw off the balance. The tires are also quite heavy and often require lots of weight in order to balance them. Some try to add large weights to the inside of the rim but either run out of room to add weight or run into issues getting the weights to hold up under extreme conditions. The best solution is our patented technology that allows us to add weight to the inside of the tire. "How does it work?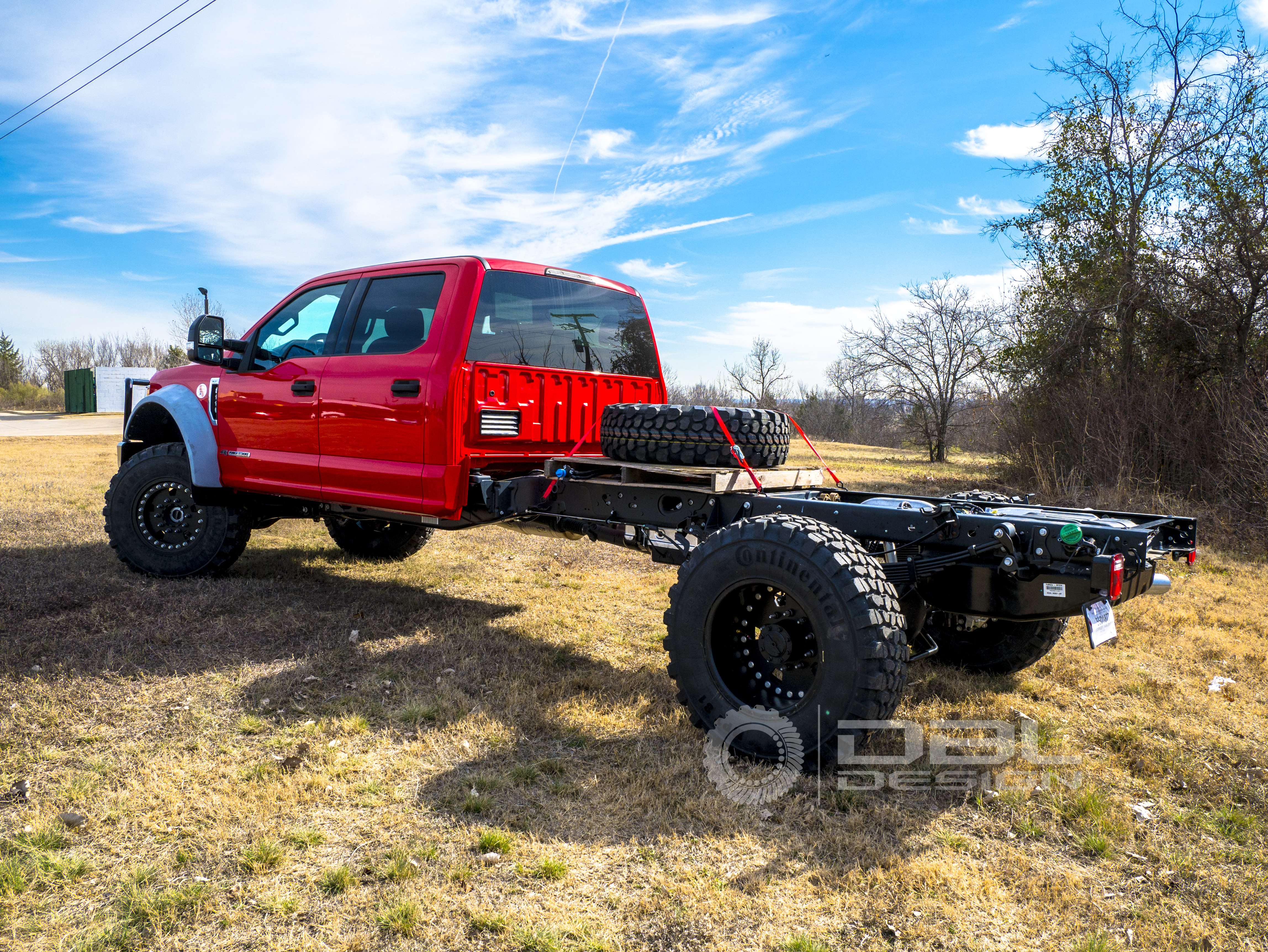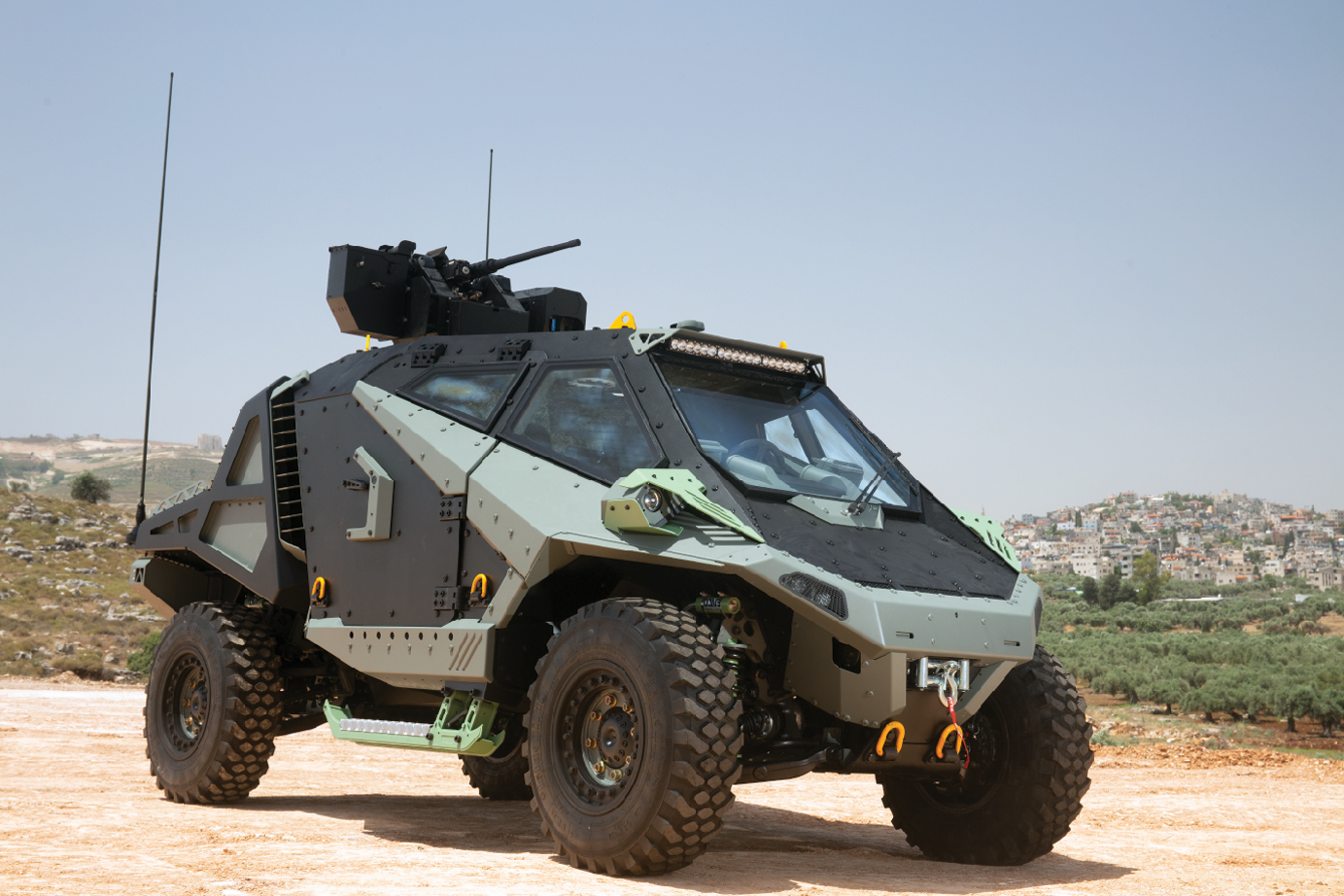 "This technology is starting a revolution and companies such as DBL Design have already solved their balancing issues with Counteract on thousands of wheels and tires. They say "Once you make the switch to Counteract you'll wish you had made it sooner. Counteract balance beads are instrumental in equipping our severe duty trucks for wildfire fighting, military applications, and daily off-road adventures all while maintaining highway usability."
Severe conditions call for a dependable system. DBL Design has produced thousands of super single wheels and tires for trucks such as the Ford F550, RAM 5500, IAG Guardian, 6×6 conversions, and the IVECO TLF3000.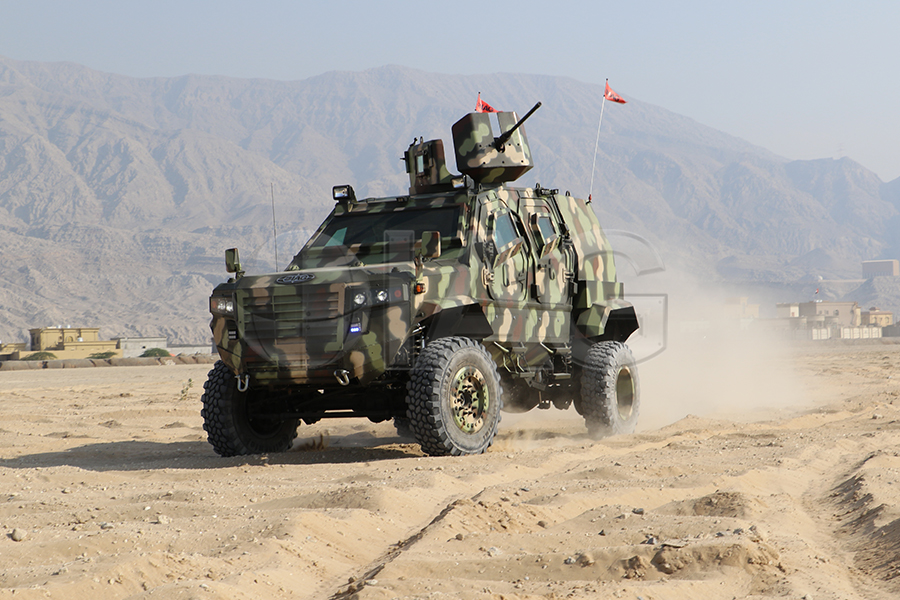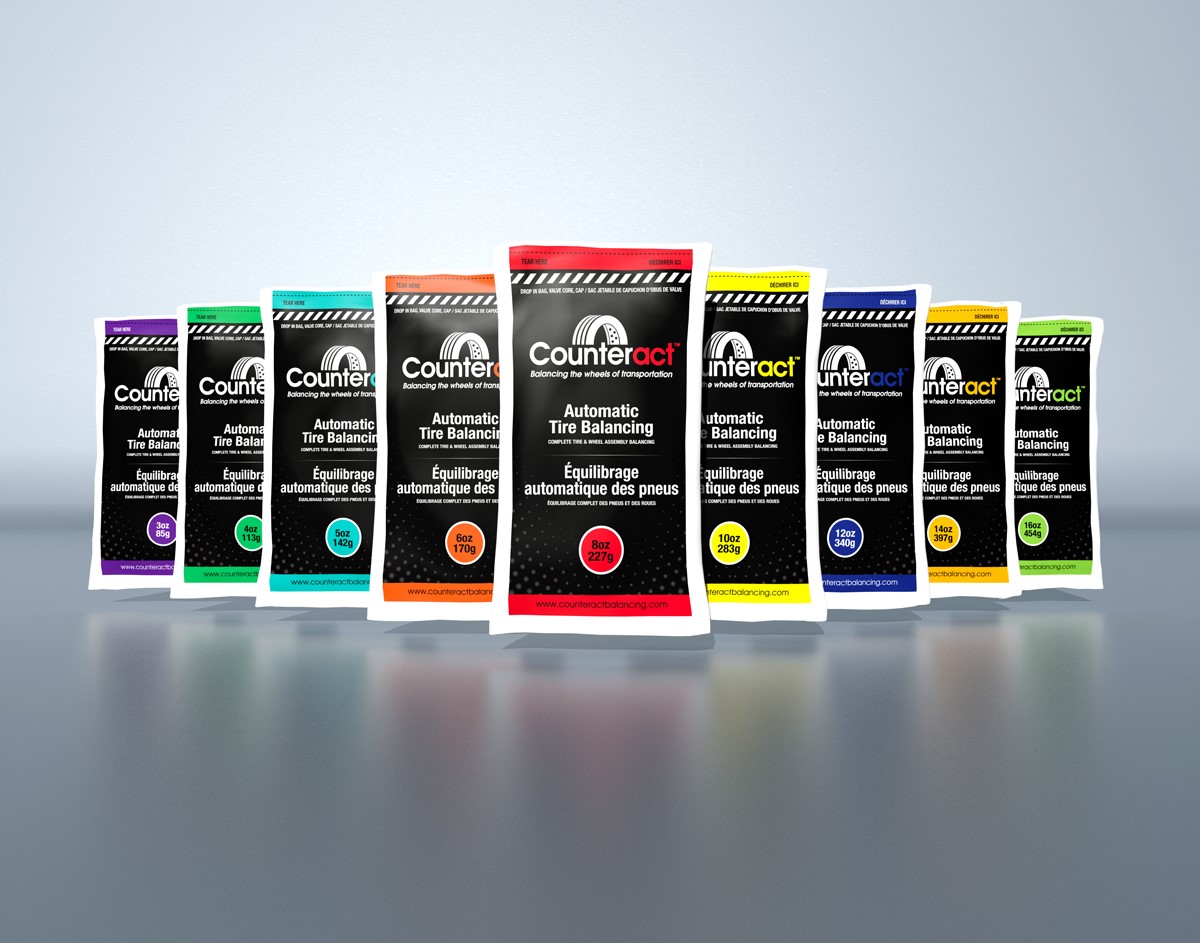 After 22 years and millions of packages sold worldwide to dealer/jobbers, distributors, off-road enthusiasts and large transport companies, we are confident that Counteract Balancing Beads are the best overall method of balancing tires and complete wheel assemblies, anywhere in the world.
The world's pioneer in factory-inspired, military-grade
Severe Duty upgrades for the Ford F-550 and F-450.