WHEEL &
STUD CLEANING
TOOLS TIA RIST Procedure
Since clamping force is the key and the correct torque doesn't guarantee anything, TIA came up with the acronym RIST to help technicians remember the recipe for installing wheels and rims. Removing the debris on all mating surfaces and proper torque is necessary for achieving proper Clamp Force.

Remove debris from mating surfaces.

Inspect components for damage or excessive wear.

Snug the fasteners in a star pattern.

Counteract stud cleaning tool
Available in 4 tool sizes to fit 14 brush sizes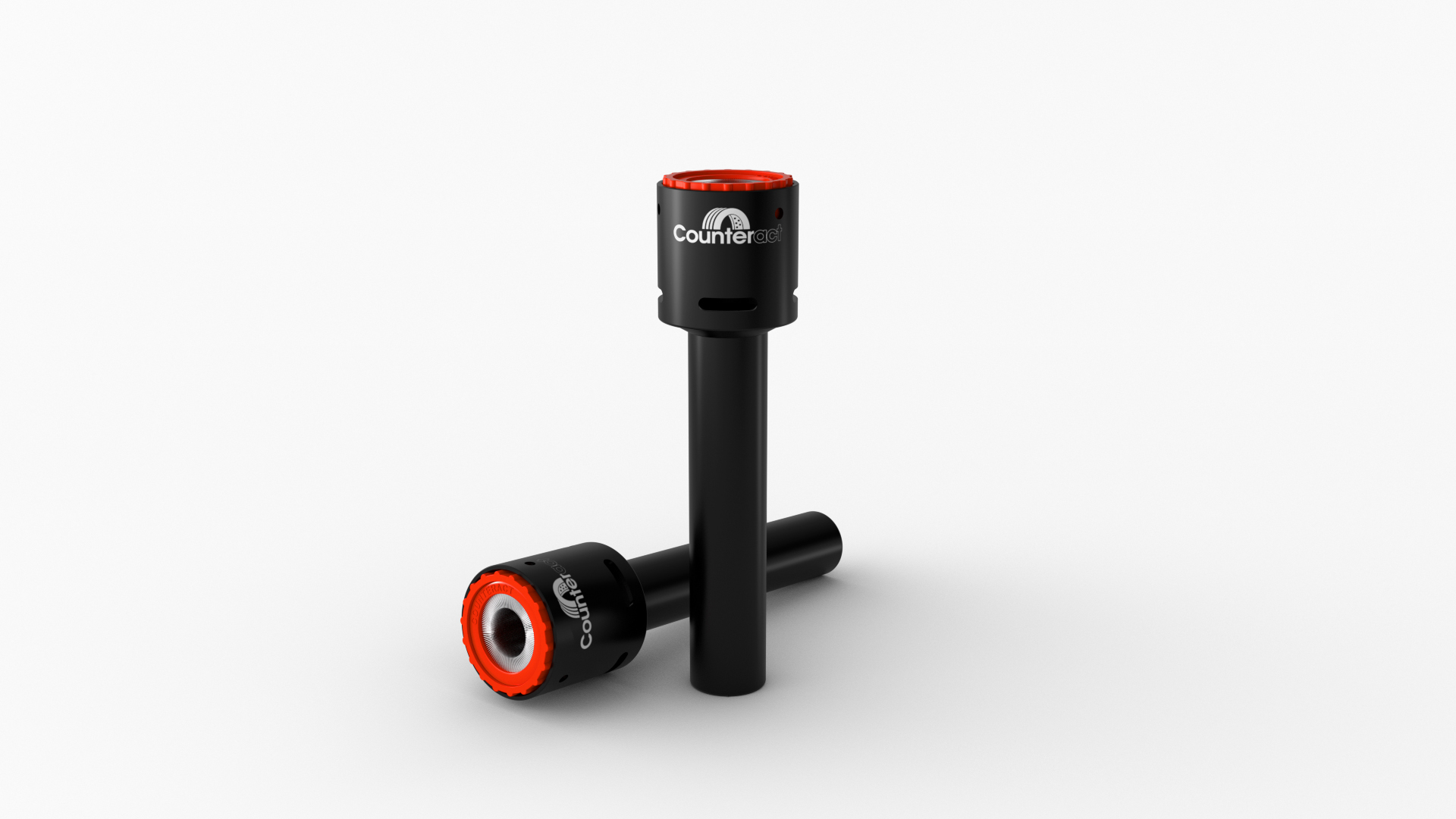 SBCT 22
Counteract's most popular stud cleaning tool.

Quickly and effectively clean rust and corrosion from wheel studs.

Designed for use with Commercial Truck and Bus.

Comes preloaded with 22mm brush (SBR22)

Also fits replacement brush size SBR18, SBR20 and the new clip in style SBR22-C


Quickly cleans 10 wheel studs under 3 minutes.

Not for use with impact gun, use a battery powered drill or Counteracts Air Driver (sold separately)

Forward On – Reverse Off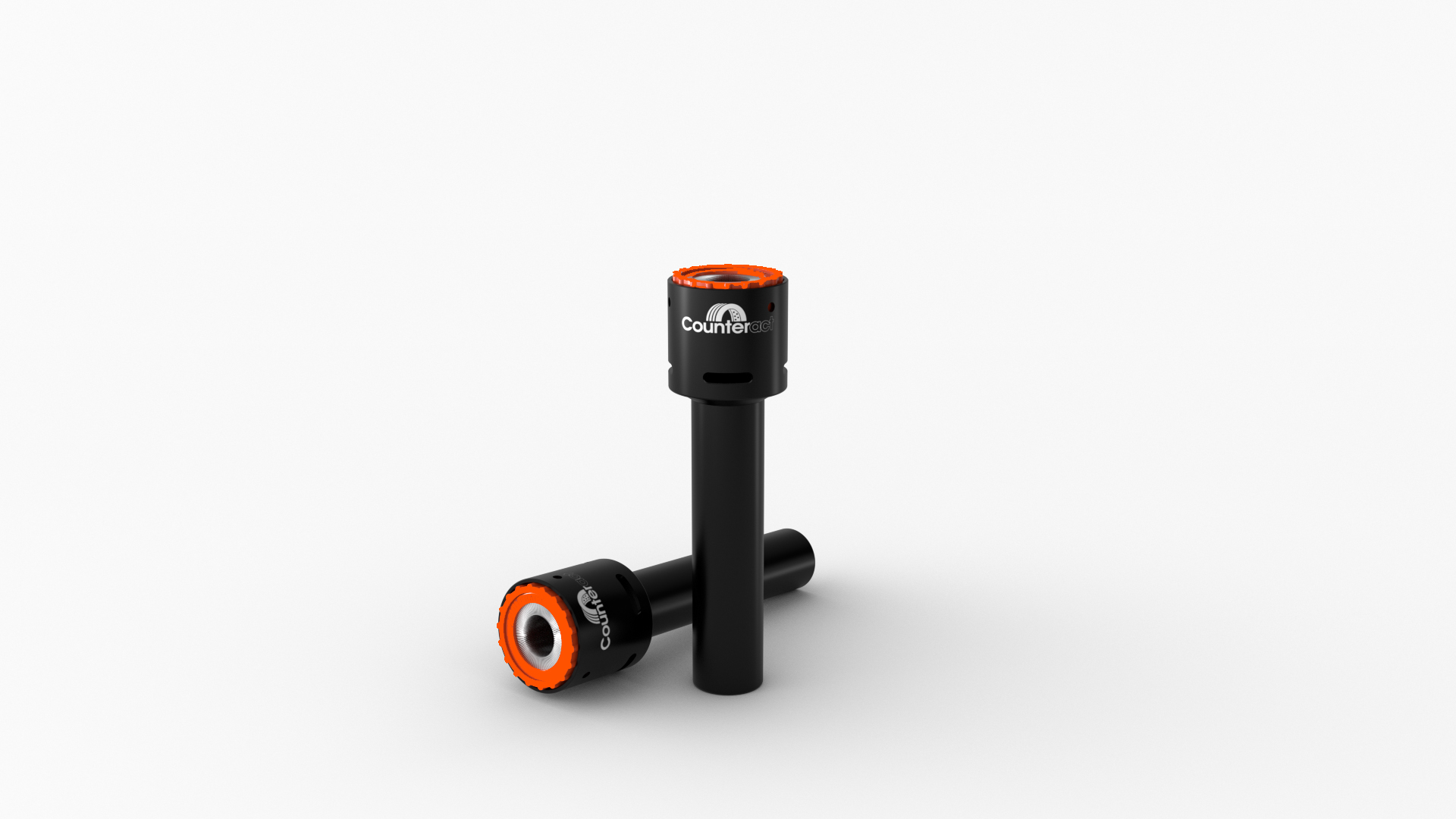 SBCT 13
Quickly and effectively clean rust and corrosion from wheel studs.

Designed for use with automobiles and light trucks

Comes preloaded with 13mm brush (SBR13)

Also fits replacement brush size SBR12, SBR13, SBR14, and SBR16


Quickly cleans 10 wheel studs under 3 minutes.

Not for use with impact gun, use a battery powered drill or Counteracts Air Driver (sold separately)

Forward On – Reverse Off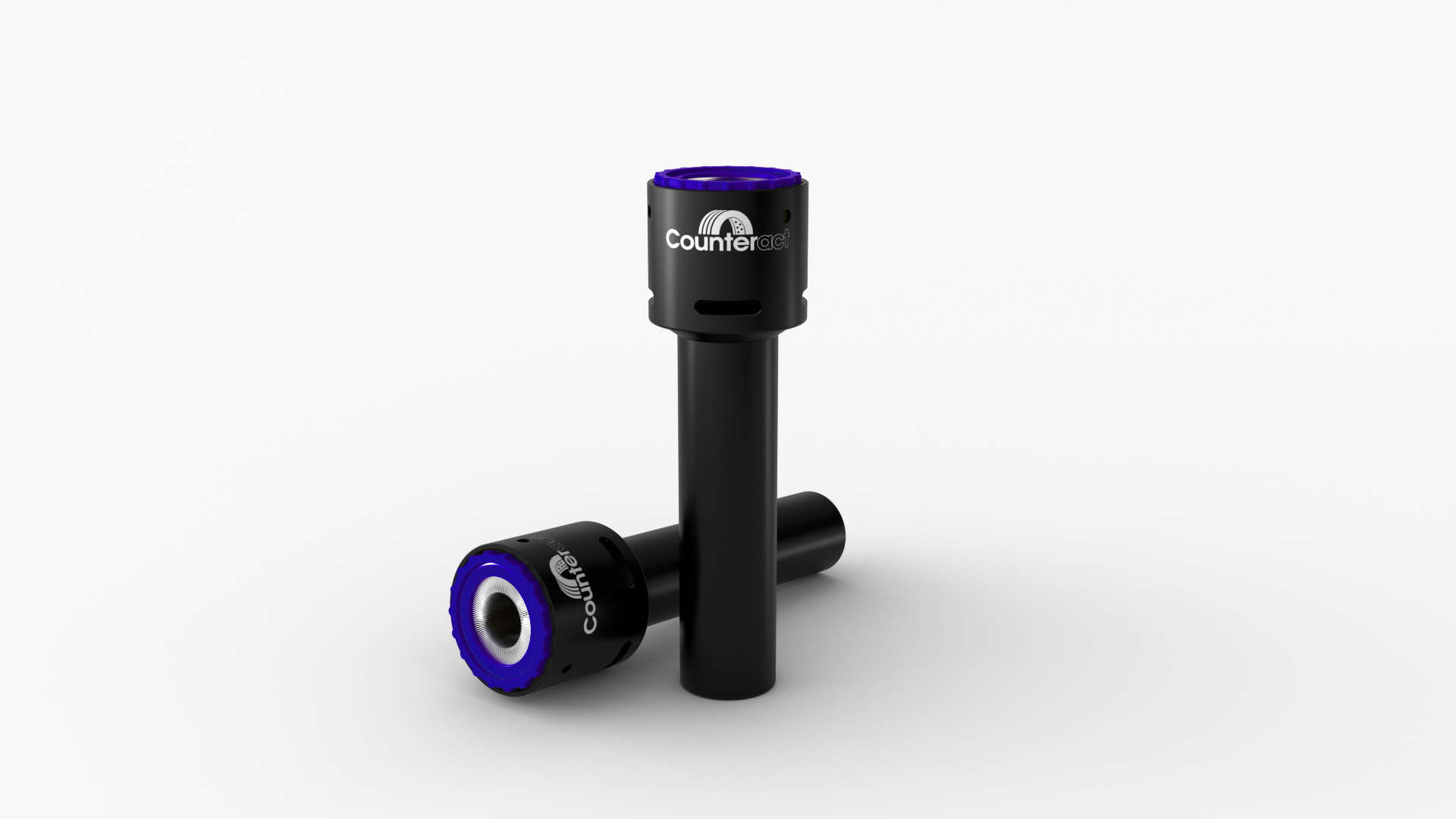 SBCT 28
Quickly and effectively clean rust and corrosion from wheel studs.

Designed for use with older Commercial Truck and Bus applications utilizing Budd Wheels


Comes preloaded with 28mm brush (SBR28)

 Quickly cleans 10 wheel studs under 3 minutes.

Not for use with impact gun, use a battery powered drill or Counteracts Air Driver (sold separately)

Forward On – Reverse Off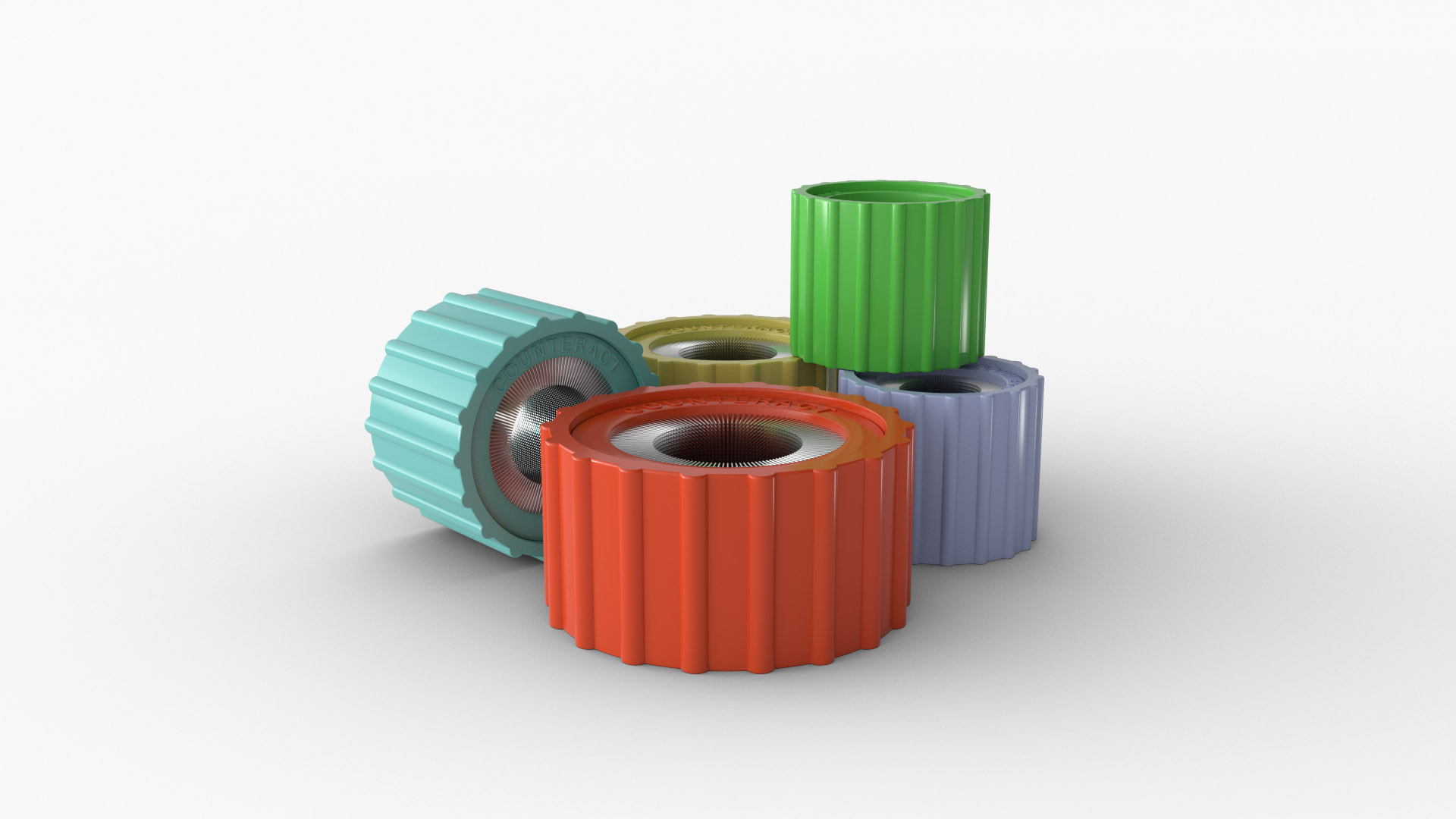 SBR Replacement Brushes
To fit SBCT13– SBR12, SBR13, SBR14, SBR16
To fit SBCT22– SBR18, SBR20, SBR22, SBR22-C (clip in style)
To fit SBCT28– SBR28
To fit SBCT28-HD– SBR28HD, SBR1330-HD, SBR31-HD, SBR32-HD, SBR33-HD, SBR34-HD and SBR39.6-HD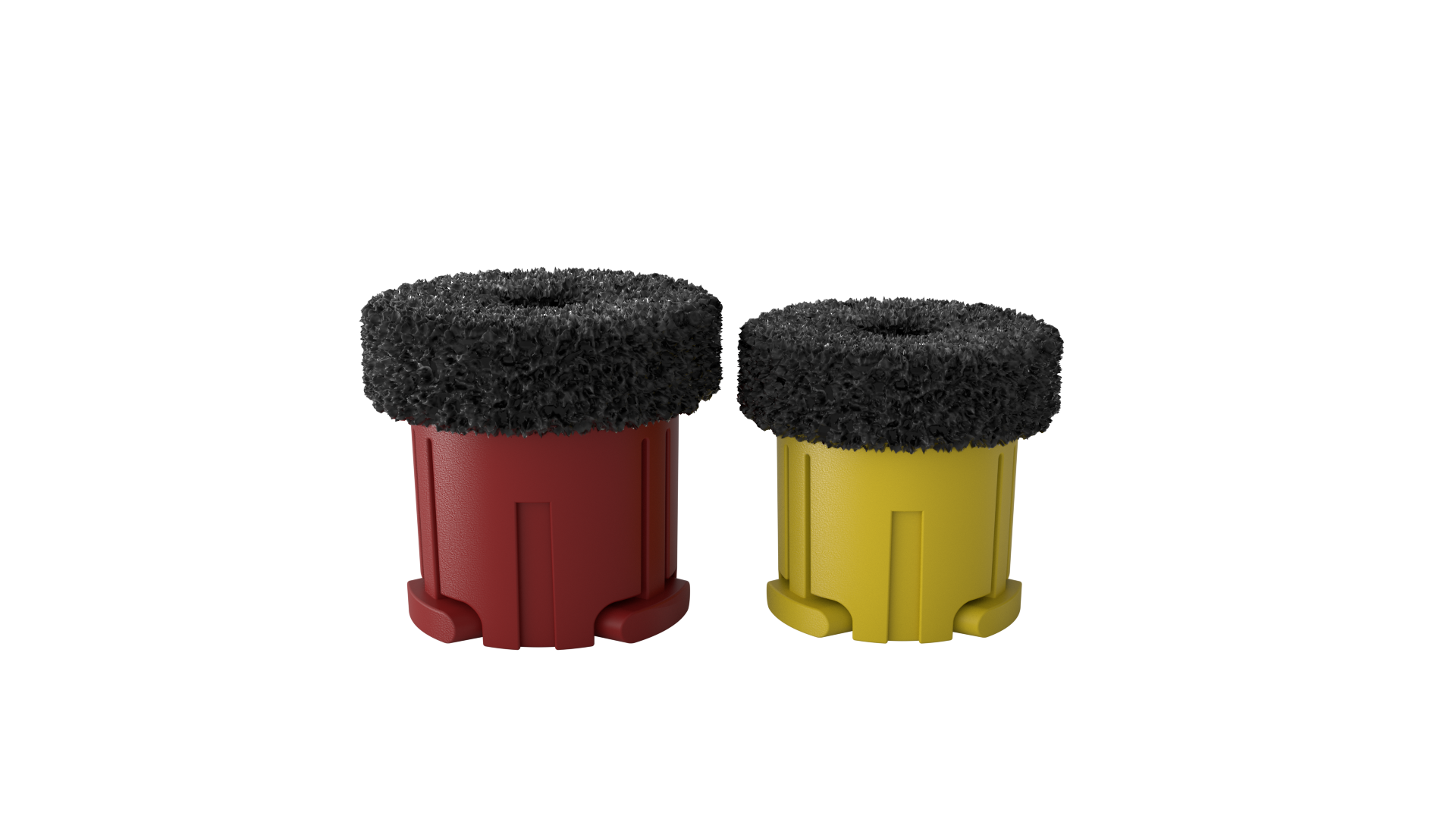 AVAILABLE TO FIT SCBT13 AND SBCT 22
"Removing the debris on all mating surfaces and proper torque is necessary for achieving proper Clamp Force."
Tire Industry Association