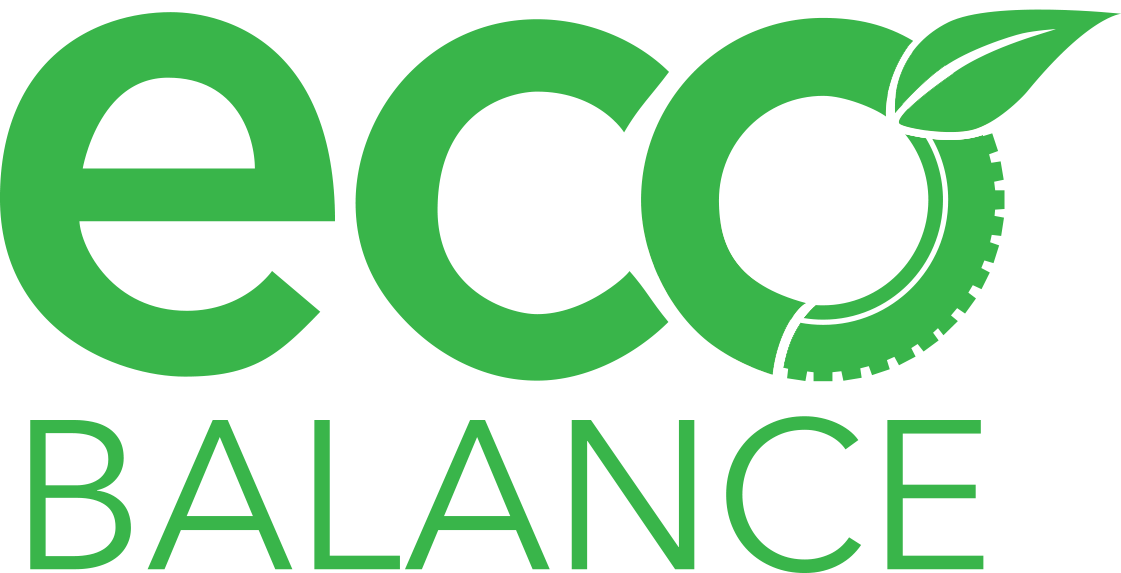 The beads are distributed around the tire as it begins to roll, through centrifugal force. As the centrifugal force increases, the heavy spot pulls up and down on the suspension, making the beads move in the opposite direction of the downward and upward motion, through inertia. The beads continue to migrate until the complete wheel assembly is balanced.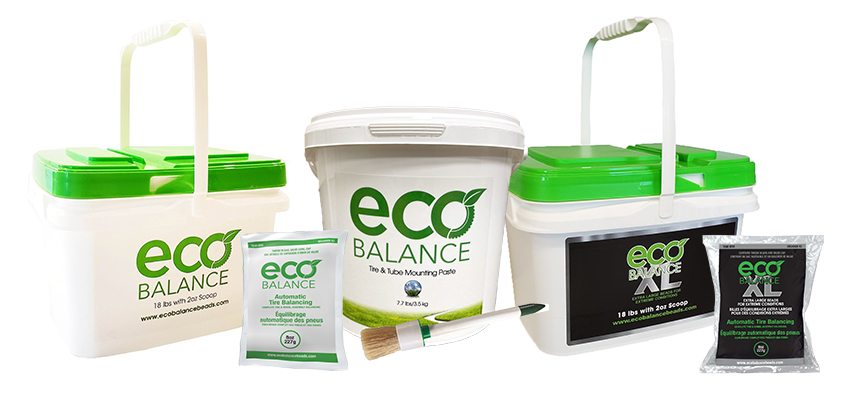 Improve Fuel Economy
A complete wheel assembly balanced with EcoBalance will run with reduced rolling resistance. This reduction in rolling resistance means less energy is used to move the vehicle down the road, and therefore improving the vehicle's fuel economy.
Increase Tire Life
A complete wheel assembly balanced with EcoBalance reduces rolling resistance. This in turn, reduces tire wear. When a tire and complete wheel assembly is properly balanced, it also ensures a more even wear, all of which increases tire life. Increased tire life allows you to use the same tires longer, ultimately saving you money.
Reduce Vibrations
Wheel vibrations can wreak havoc on a vehicles suspension and steering parts.  Anything that is vibrating is rubbing up or bumping into something that will eventually wear out because of it. Once you have balanced the wheel assembly completely, with EcoBalance Beads you will find that most things that are attached to it won't wear out nearly as quickly.
Eco Friendly
EcoBalance Beads are made of reusable and recyclable 99.9% tempered glass spheres. Our balancing beads are installed inside the tire, where they won't get knocked off and contaminate the environment like lead weights can. ECO Balance is an economical, high quality balancing bead, small enough to be injected through the valve stem.
ECO XL is a large balancing bead solution (2.5-3mm) designed for use with extreme balancing conditions, vehicles and tires, but compatible with all applications.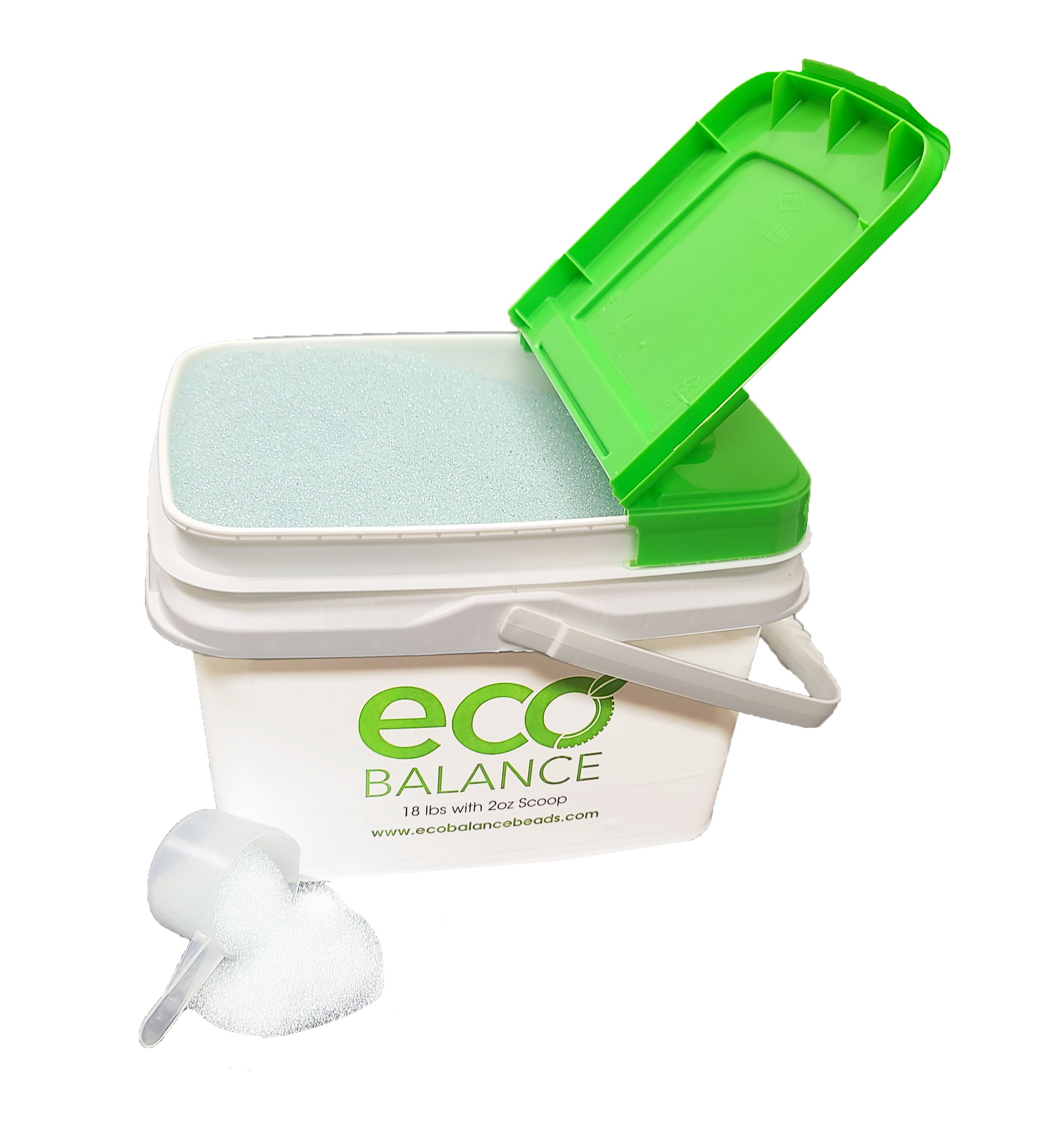 Eco Balance and EcoXL are also available in 18lb bulk buckets
Comes with an easy
to use 2oz scoop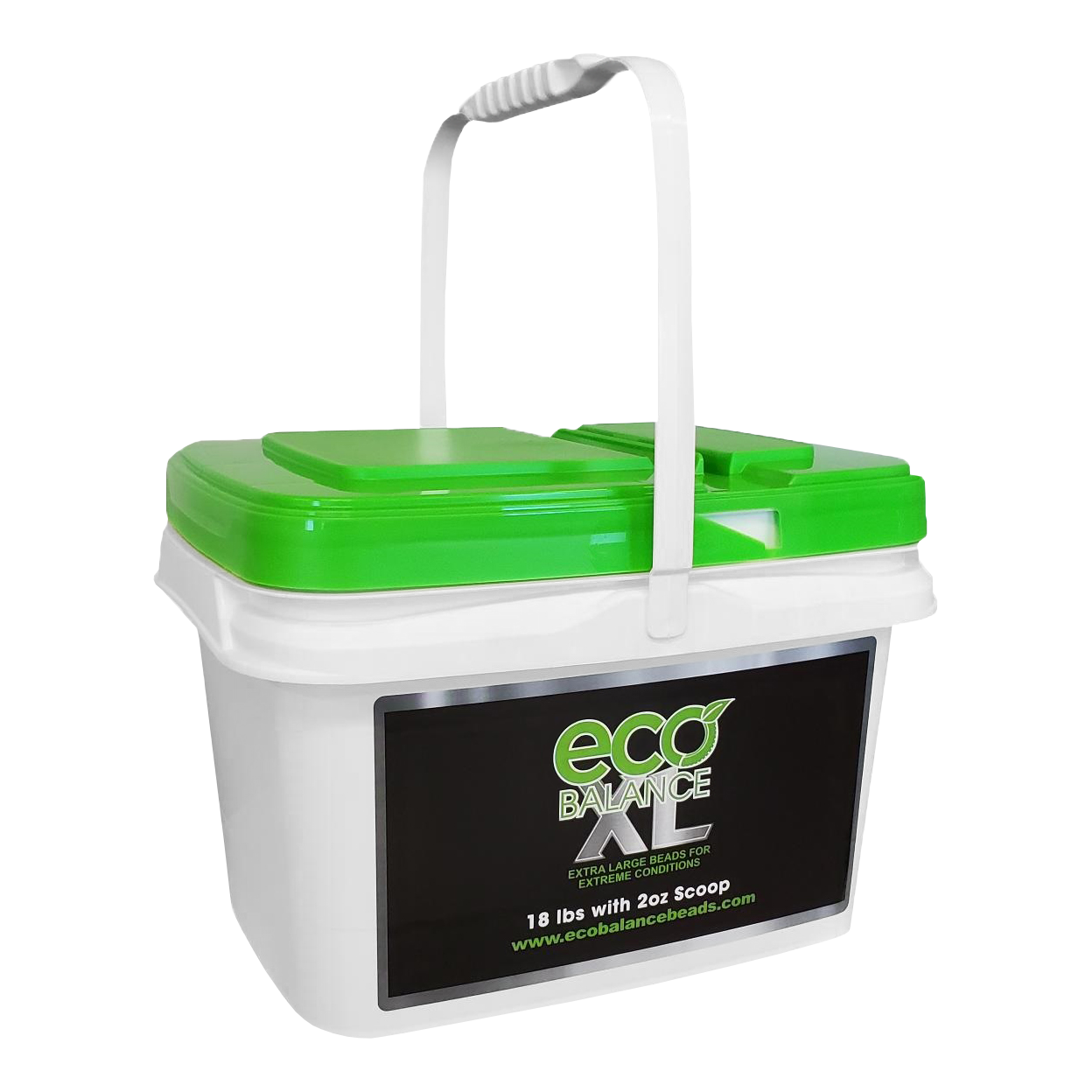 Eco Balance Tire
& Tube Mounting Paste

Part# ECO-EP8
ECO Balance Tire and Tube Mounting Paste is a clean, convenient and safe solution to tire mounting. Designed to make mounting and dismounting tires easier while reducing any potential tire bead stress or damage. The non toxic formula will not freeze (-40F) or harden and dries quickly to ensure a secure bead seat. ECO Balance Paste will not corrode or discolor aluminum or alloy wheels. Specifically formulated to be compatible with internal balancing products and all TPMS. Available in convenient 7.7lb/ 3.6kg buckets. Made in the USA.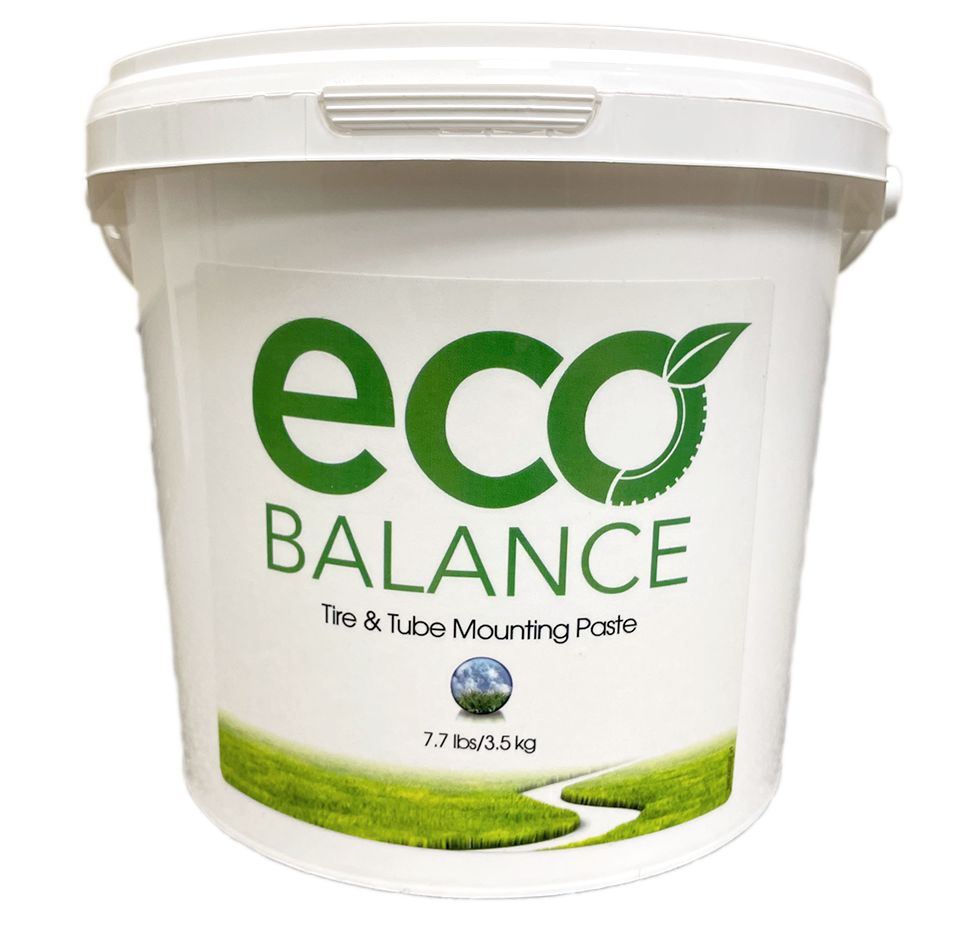 (800) 572-8952
(519) 837-3331
Location
555 Southgate Drive
Guelph ON N1G3W6
Hours
Mon: 8am – 5pm
Tue: 8am – 5pm
Wed: 8am – 5pm
Thur: 8am – 5pm
Fri: 8am – 5pm
Sat: Closed
Sun: Closed

Send A Message
We pride ourselves on the fact that we respond to all our customer's needs. If you have a question, inquiry, or just want to tell us how awesome we are… please feel free to contact us. We will do our best to get back to you asap.