What is a Counteract Centering Sleeve?
A Counteract Centering Sleeve is a patent pending wheel centering system that works in conjunction with your OEM style two-piece flange nuts. The unique self-sizing & non-corrosive inserts are made to take-up the gap between the 22mm stud and the 26mm wheel opening, re-aligning the wheel to the TRUE CENTER of the hub bearing.
Each hub piloted wheel uses pilot pads that have tolerances originally intended from the factory, allowing some wheel movement, as well, these pilot pads can wear down overtime causing an offset between the wheel and the hub bearing. Counteract Wheel Centering Sleeves are designed to fill in that gap, providing a truly centered wheel.
Why choose a Counteract Centering Sleeve?
Installation
Install tire/wheel assembly completely onto the hub.
Install a minimum of 3 Centering Sleeves per wheel, on opposing studs,
in the form of a triangle.
Drive sleeves into position, fully engaging the wheel, using 2-piece
flange nuts, or installation tool.
Lightly torque flange nuts on the same studs the sleeves are installed on.
Install remaining flange nuts, then torque all nuts to spec.
The Self-Sizing Raised Ridges are compromised after initial installation.
NEVER REUSE A COUNTERACT WHEEL CENTERING SLEEVE
AFTER IT HAS BEEN INSTALLED.
Please recycle or dispose of Counteract Centering Sleeves responsibly.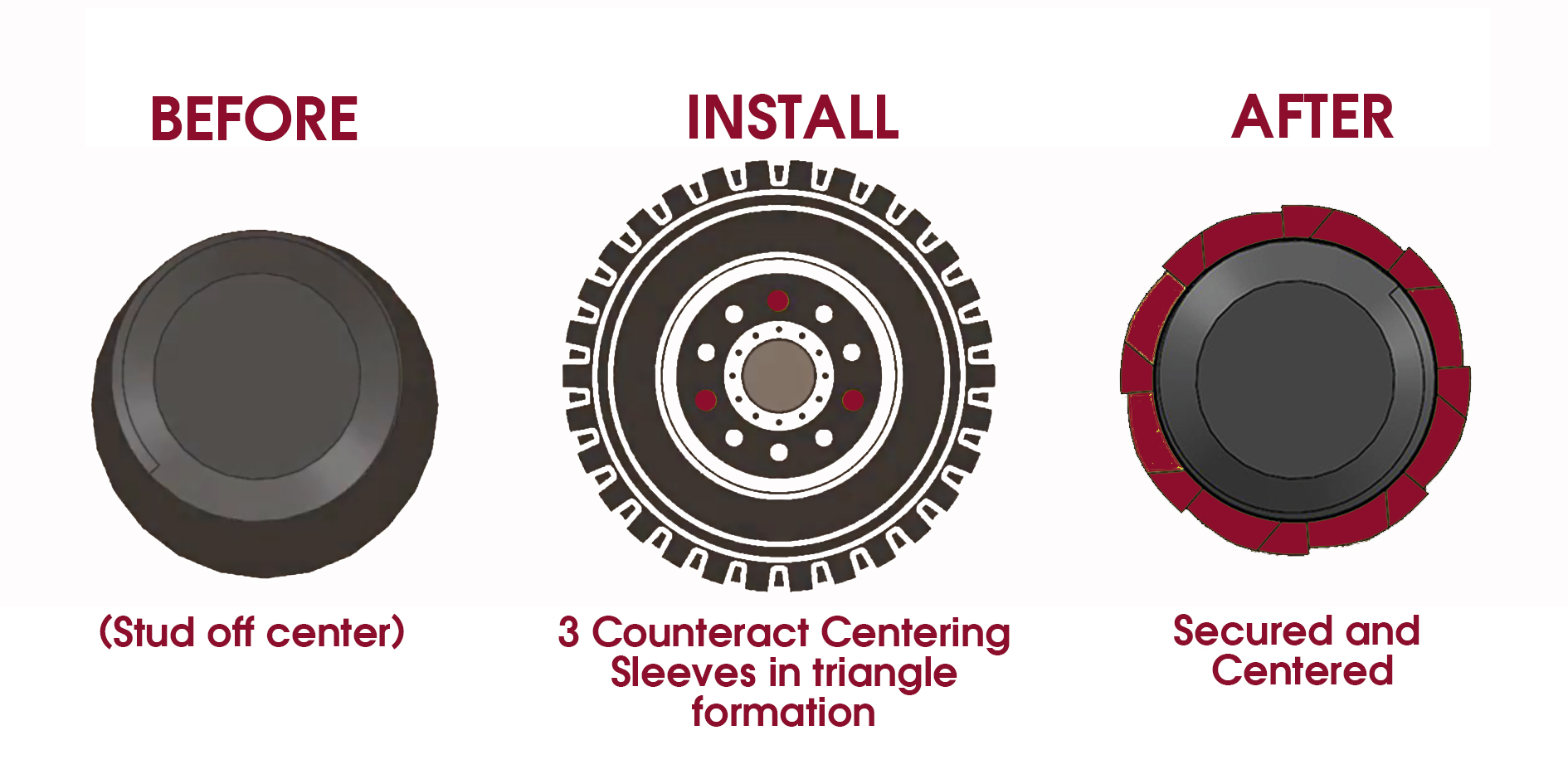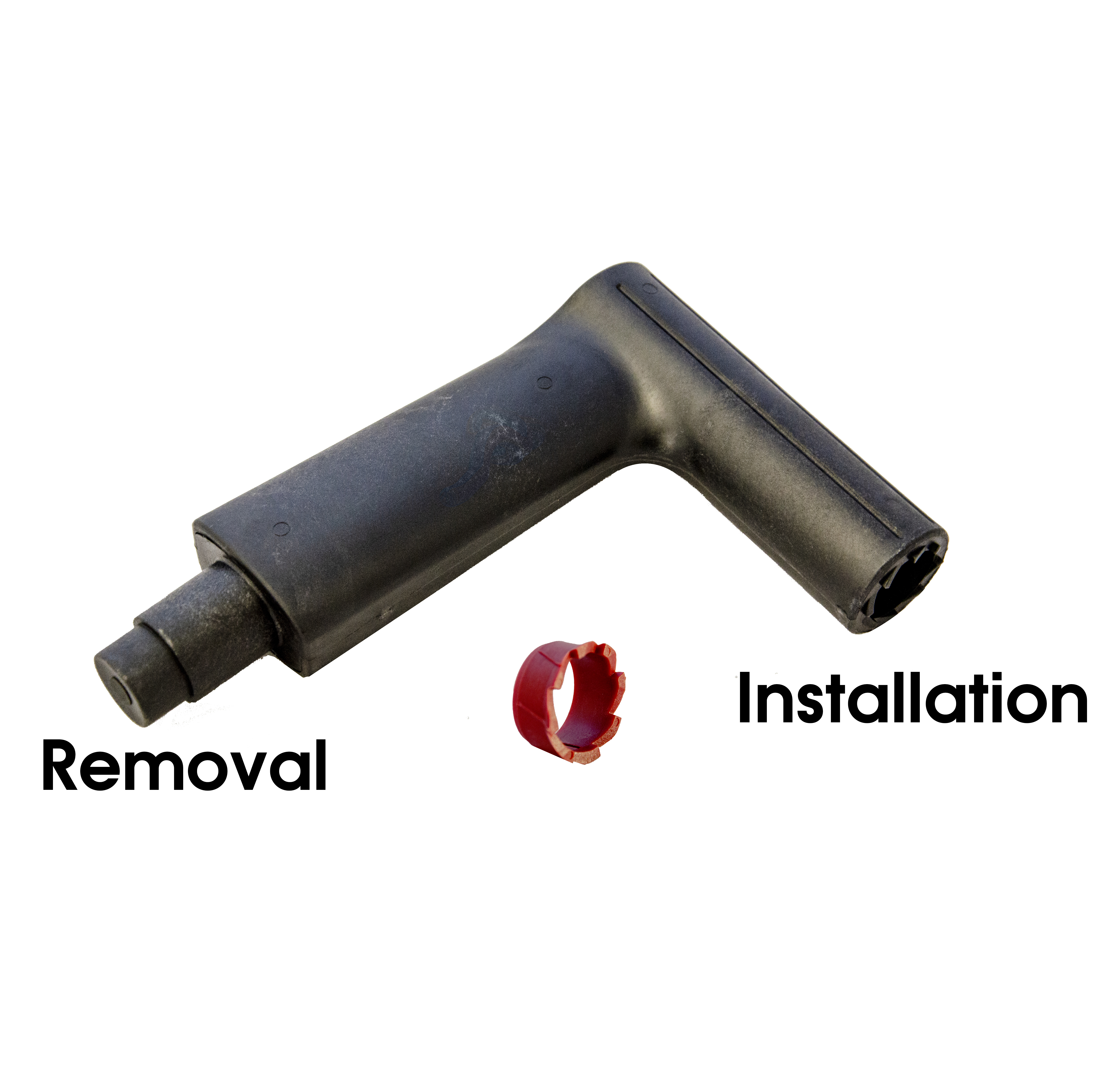 Installation Tool
The Counteract Installation tool is required for installing and removing centering sleeves on inside dual wheels.
*Sold separately.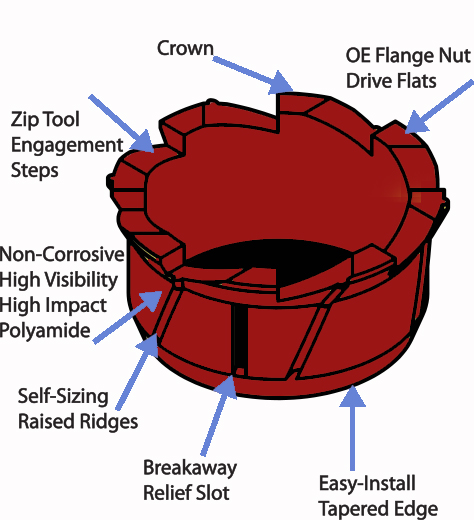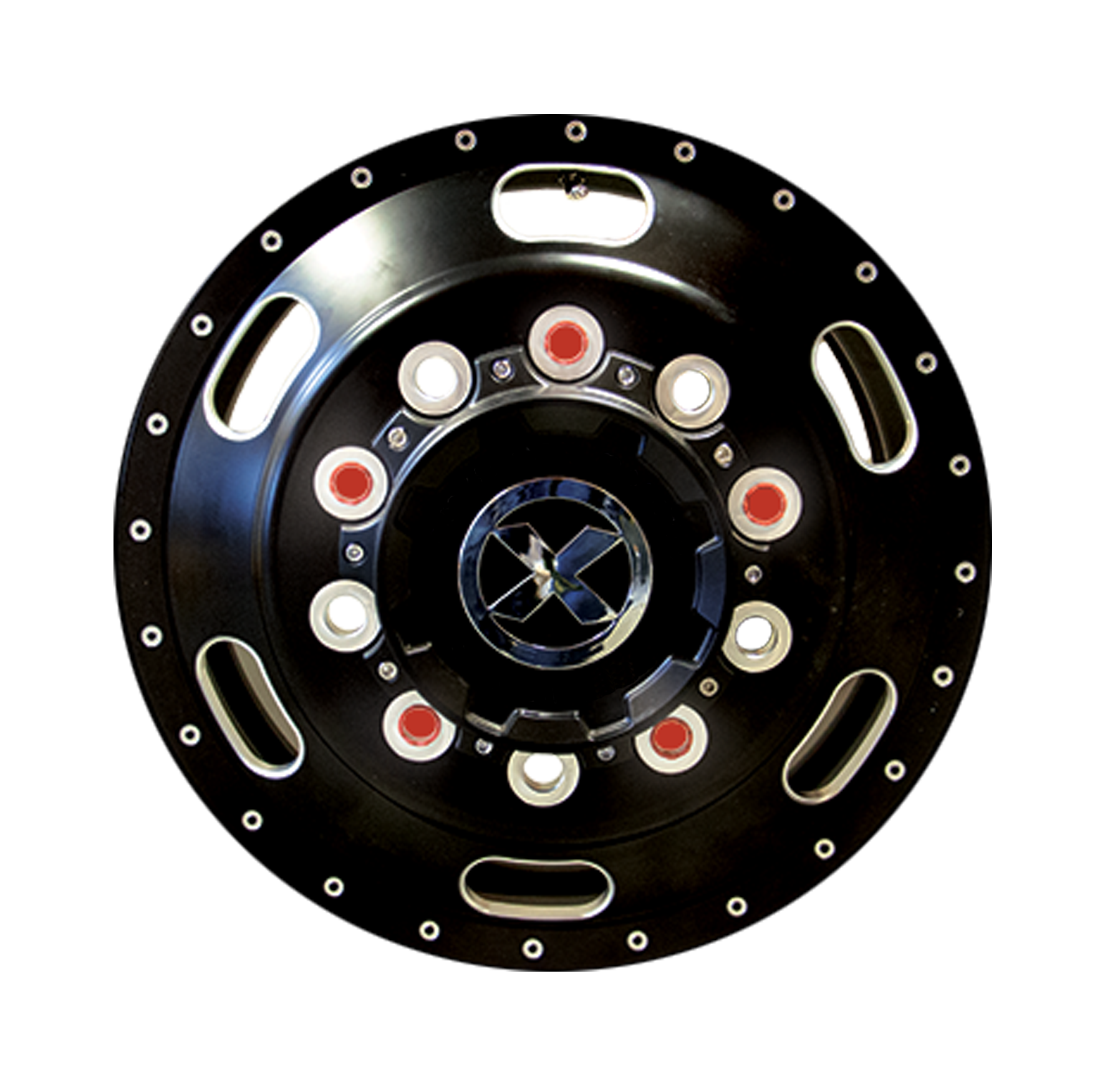 (800) 572-8952
(519) 837-3331
Location
555 Southgate Drive
Guelph ON N1G3W6
Hours
Mon:8am – 5pm
Tue: 8am – 5pm
Wed: 8am – 5pm
Thur: 8am – 5pm
Fri: 8am – 5pm
Sat: Closed
Sun: Closed